Volvo Valet for Your Next Service
Available at Gorges Volvo Cars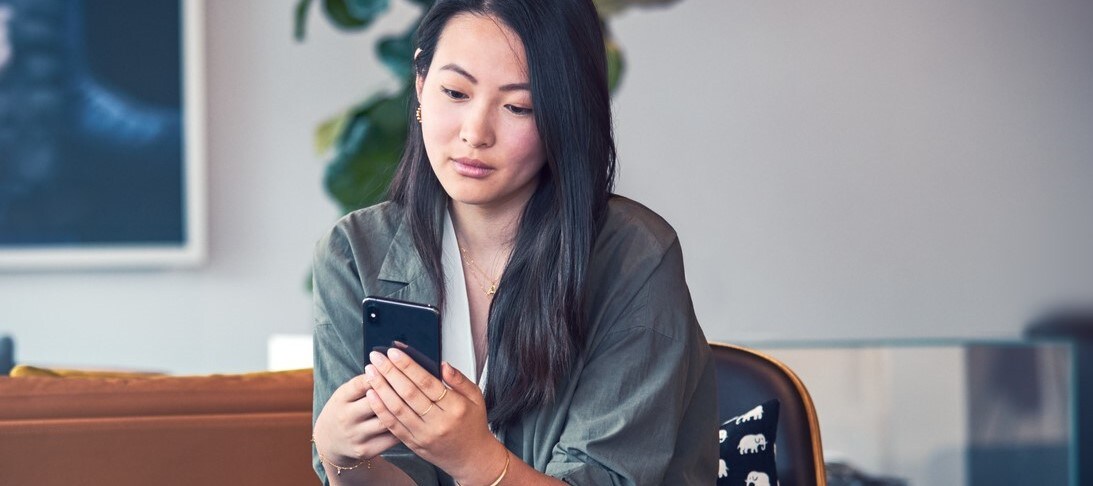 Enjoy a Completely New Service Experience with Volvo Valet and Let Us Come to You
Volvo drivers in the Omaha area looking for Volvo Service now have a whole new way to manage the entire process, and it is more convenient than ever. Gone are the days of spending 10 minutes on the phone with a representative, leaving home or work to drop your car off, and waiting while we complete your service. Now, using your Volvo Valet app, you'll have an easier way than ever to manage your service experience at Gorges Volvo, without leaving home!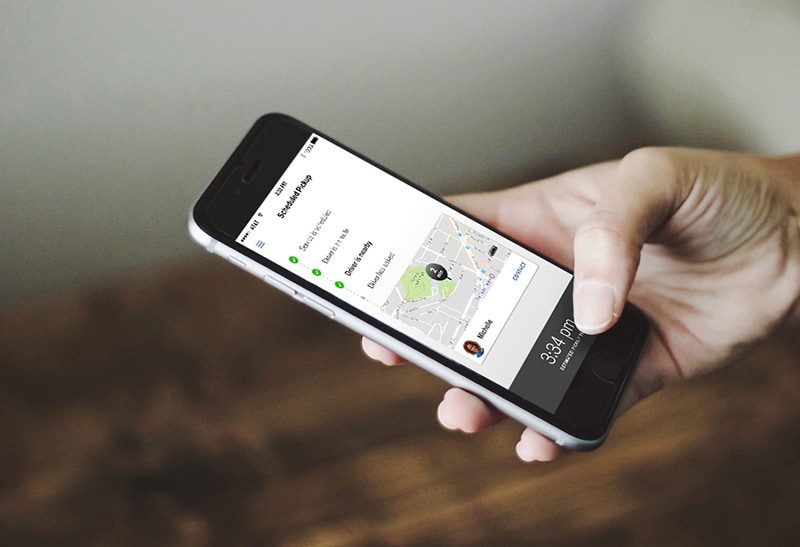 Online Service Scheduling
The first part of your new Volvo Valet service experience is the in-app service scheduling that makes it a breeze to set up your next appointment. Whether your Volvo needs an oil change, tire rotation, a brake checkup, or any other maintenance or repair job, you can let us know exactly what you need so we know what to have on hand when your appointment time comes. In addition, you'll be able to select the date and time that best works for your service appointment, and our new system will make it easier for you to find a time that will work because….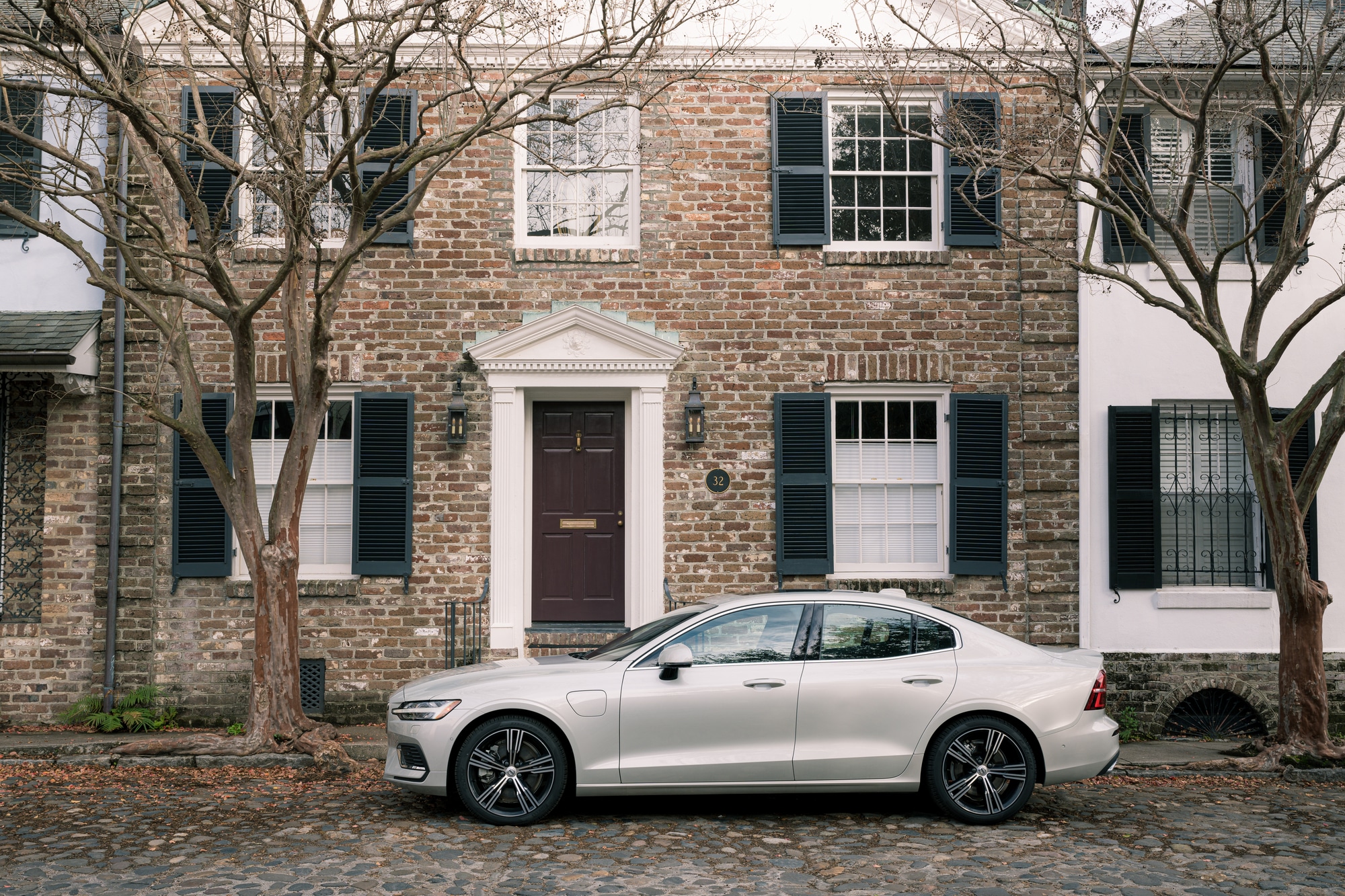 We Come to You!
If you're in or near Omaha, Volvo Valet service means that one of our designated valet drivers will come to your home or office for the vehicle. When you use the app, you'll be able to let us know where your Volvo will be parked. We'll come pick it up and bring it to our service center to complete the requested work - keeping you informed each step of the way. If needed and available, we can even drop off a loaner car to help keep you mobile while we work on your Volvo. Not only does this make your life easier, but it also means flattening the peaks and valleys of our work flow which makes the service experience faster for everyone.
Download the Volvo Valet App Today!
Enjoy the most convenient Volvo Service that Omaha has to offer with the Volvo Valet experience at Gorges Volvo. Just download the Volvo Valet app to get started today!