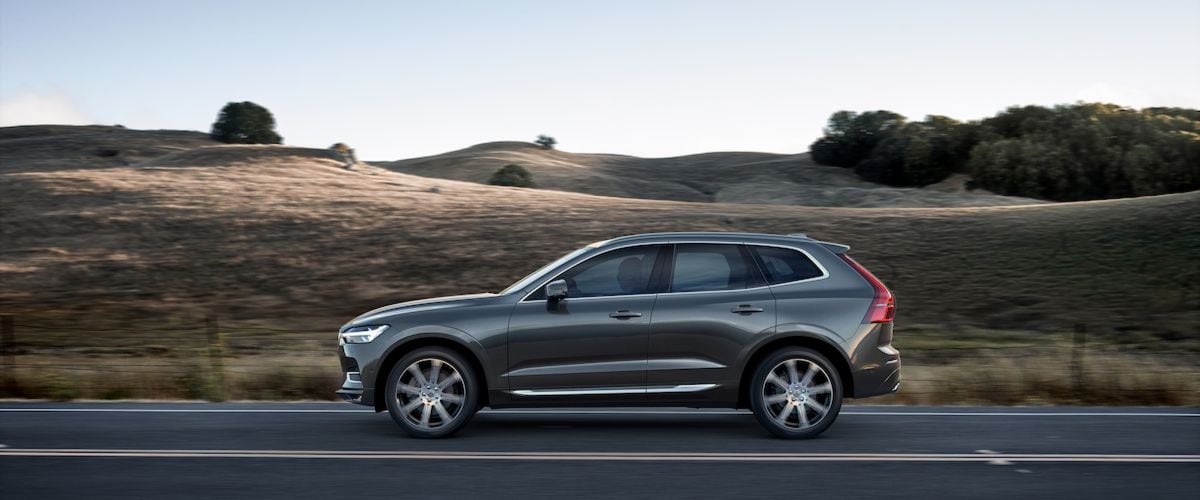 The Robust Compact Experience You Want is Waiting in the Volvo XC60
Too often, a compact SUV can feel like a compromise. It might be less clunky than one of its larger cousins, but they can also be less cramped and less capable. Not so with the Volvo XC60.
Built to meet the high standards that luxury drivers expect, the XC60 provides a small SUV experience that's stylish, well-equipped, and just as powerful as many of the mainstream market's best bigger models.