Buy Your Next Volvo
with Gorges Volvo Cars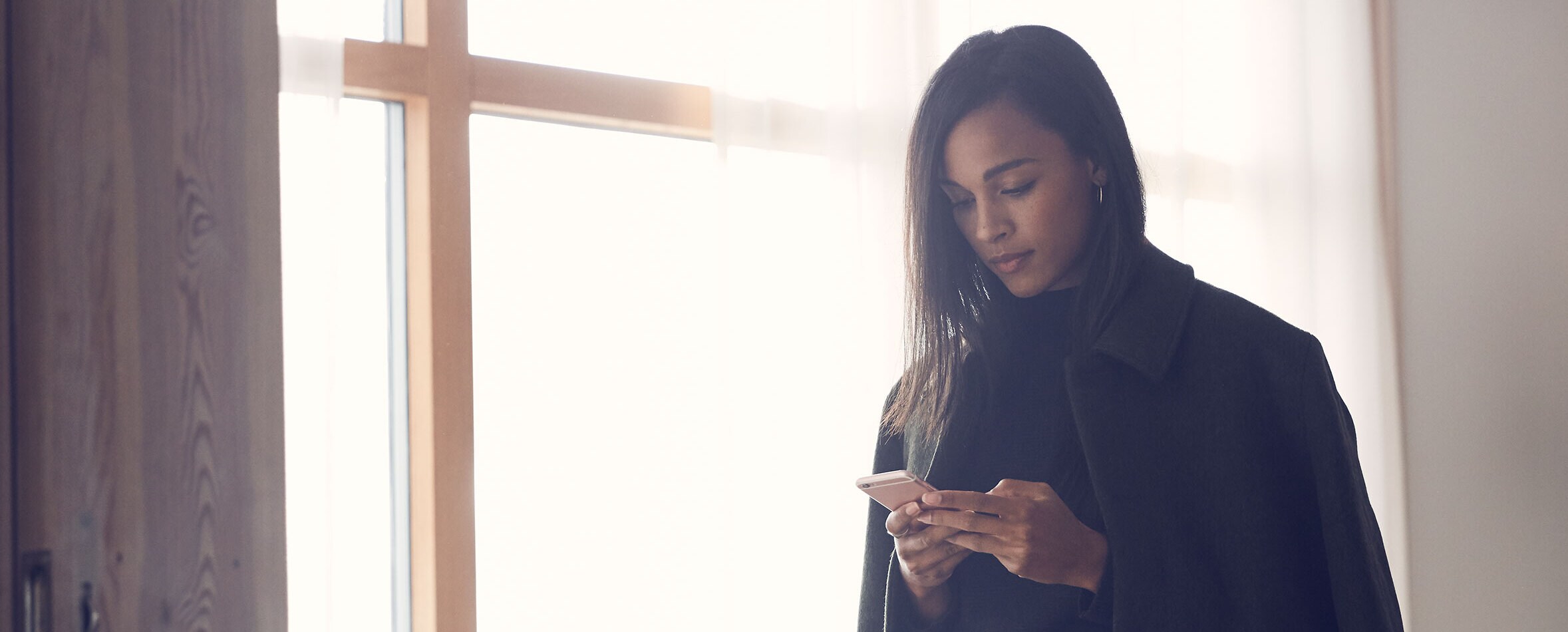 Discover Why So Many Out of State Customers Choose Gorges Volvo Cars for Their Next Volvo
Shopping for a new car in Iowa, Nebraska or South Dakota? With the growing popularity of shopping online, and the many ways dealers are able to communicate with you, your options as to where you can get your next vehicle expand greatly. This is especially true if you have a dealership that is skilled at working with out of state customers. Gorges Volvo Cars, located at 17665 Burt Street in Omaha, NE, is one of these auto dealers. We have a huge inventory of new Volvo cars, wagons, and SUVs, as well an extensive selection of used cars for sale.
Gorges Volvo Cars Makes Buying Out of State Easy
When someone shops at our dealership, whether they are from here in Nebraska, or from Missouri, we aim to make the purchase or lease of their vehicle easy and pleasant. There are several ways in which we accomplish that. If you are a driver from Kansas who sees a new Volvo car, wagon, or SUV you like on our website, but you have a few questions, we have an expert sales staff that is more than happy to answer your questions in any way that is most convenient for you. Drivers can even take advantage of all the online tools we have to expedite the process of buying their vehicle.
Our dealership will pull out all the stops to earn your business. We do many deals with out of state customers over the year, so we have the process down. Gorges Volvo Cars can send all the necessary paperwork to your home or office, so you don't have to take time to come out here an finalize the deal. Are you curious about whether we could ship the vehicle to your home in South Dakota? That I something we do. There are several reputable shipping companies that we work with to provide that service and they offer both closed, and open, carrier options.
Shop Our Inventory
Gorges Volvo Cars, in Omaha, NE, knows that we often have many options on our lot that can't be found locally for many out of state customers. Don't settle for less than the vehicle you want. Contact our dealership today and let us help you get started on purchasing your next vehicle.
Make an Inquiry
* Indicates a required field