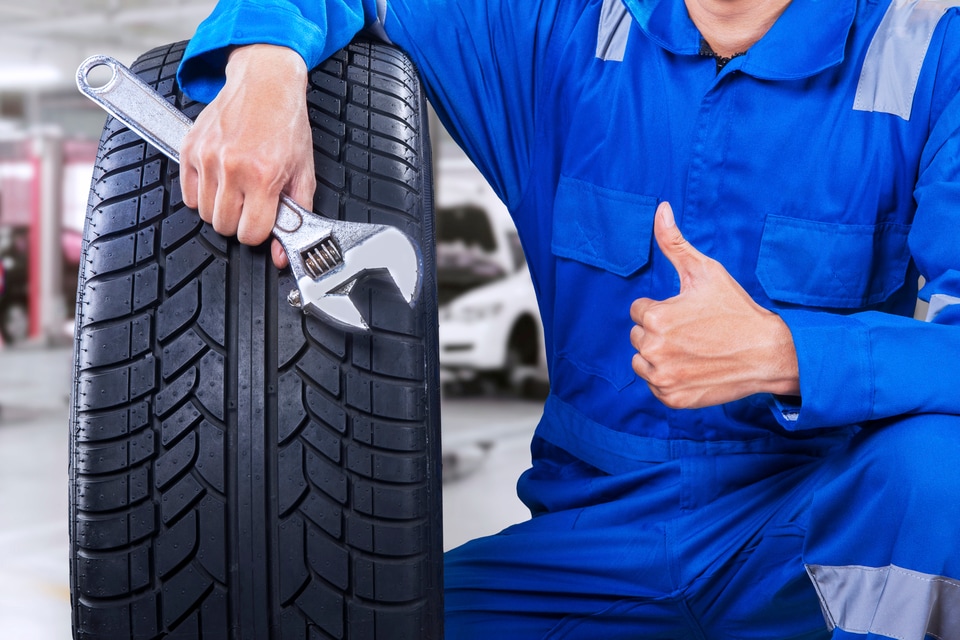 ?
Spring is here, so now is the perfect time to bring your vehicle to Gorges Volvo Cars for a little spring service! Routine maintenance is the key to long life and better performance when it comes to your vehicle, so it's important to keep up with your car's needs, especially when the seasons change. Luckily, seasonal maintenance is among our many specialties here at our Volvo service center, so you can leave it to the pros to take care of your vehicle for you!
Popular Spring Services
We're happy to take care of a wide variety of spring services to keep your vehicle in shape. So, what are the most common auto services during this time of year? Here's an overview of our most popular services and routine maintenance items to help you tend to your vehicle's needs:
Routine Maintenance
Following your vehicle's service schedule is the best way to get the most out of your car and keep it running smoothly, so it's crucial to stay on top of routine maintenance items such as oil changes, fluid top-offs, brake service, and more to ensure that your vehicle can perform at its best.
Tire and Wheel Service
As the weather starts to warm up, be sure to keep an eye on your tires to make sure that their air pressure levels match the recommended numbers in your owner's manual. Now is also a great time to schedule a tire rotation and a wheel alignment check to ensure that your tires stay in great shape for spring.
Safety Inspection
Our team can perform a thorough multi-point inspection to make sure that harsh winter weather didn't leave you any surprises that might crop up in the form of car trouble during this spring. We'll go over your car's major parts and systems so that you can dive into spring with confidence!
Schedule Service
Set an appointment for spring service today to keep your car fighting fit! We also have a Spring Service Clinic coming up soon, so be sure to keep an eye out for the date. Feel free to call with any questions.